Welcome to Verso Technical Solutions: Your Path to Innovative IT Excellence
Verso: Innovating boundaries with software brilliance, geospatial insights, precision design, and sustainable solutions. Partner with us for transformative excellence across diverse domains, propelling your business forward.
Introduction About

Verso Technical Solutions
Verso is a leading global consulting and IT services company, offering a wide array of solutions customized for a range of key verticals and horizontals. From strategy consulting right through to implementing IT solutions for customers, Verso Technical Solutions straddles the entire IT space.
As a diverse end-to-end IT solutions provider, Verso offers a range of expertise aimed at helping customers re-engineer and re-invent their businesses to compete successfully in an ever-changing marketplace.
Explore Our Best

Services
Embark on a journey of excellence, unlocking a realm of tailored solutions that redefine possibilities.
Unlocking Precision from Pixels: The Art of Digital Photogrammetry
Discover the realm where imagery transforms into precise measurements. Digital photogrammetry crafts digital elevation models, ortho-rectified images, and feature vectors, catering to diverse mapping needs with unwavering accuracy and efficiency.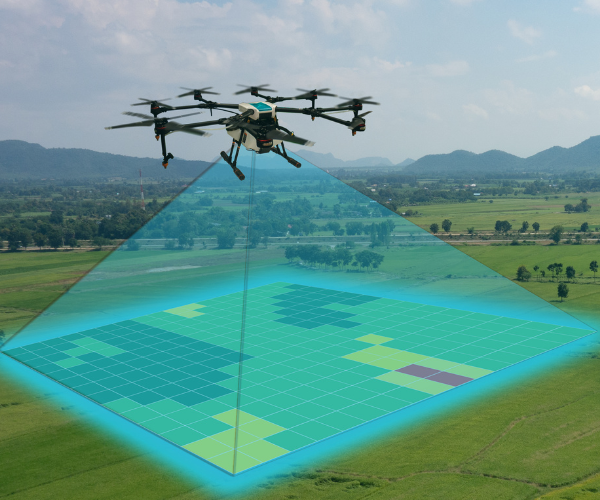 Utilizing versatile drones equipped with RGB or multispectral cameras, along with LIDAR payloads, we capture aerial data. These maps fuel precise distance measurements, elevation models, and mining-centric insights like flood analysis and volumetric assessments.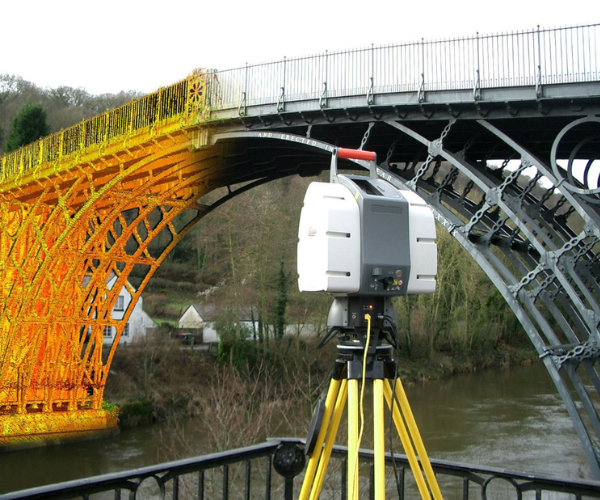 Laser scanning stands as the swiftest surveying method, yielding 3D digital models. These models scrutinize topography, structures, and transit routes, while also simulating construction and urban planning endeavors. This surveying approach suits time-sensitive projects impeccably.
Digital photogrammetry is the art of extracting precise measurements from images. Key outcomes include digital elevation models, ortho-rectified images, and feature vectors. Our tailored solutions meet varied mapping requirements with utmost accuracy and efficiency.
Our Flowless Process
Streamlined, efficient, and flawless – guiding innovation to fruition. From ideation to execution, we orchestrate every step with precision and expertise, ensuring your vision transforms into reality.
Do You Need Best Help For Business Corporating Related Issues !
Our Trusted Company &

Clients
At the heart of our success lies a foundation of trust. We've earned the confidence of a diverse clientele, ranging from startups to established enterprises. Our commitment to excellence and tailored solutions has solidified enduring partnerships, making us the go-to choice for businesses seeking innovation and results. Join our esteemed roster of satisfied clients and experience the trust that defines our journey.
Subscribe Newsletter For Latest Update
Our Customer's

Feedback
Hear what our valued partners have to say about their transformative experiences with Verso Technical Solutions.
"Verso's GIS solutions transformed our data into insights, revolutionizing our decision-making process. A game-changer for our business!"
"Their software development team brought our vision to life flawlessly. The end result exceeded our expectations. Highly recommended!"
"Verso's attentive HR services fostered a culture of growth and success within our organization. Their expertise made all the difference."